Dragon City
Game is an Android and Social network game Developed by social games developers. The game was launched for Play on Facebook in May 2013. But in 2013 the game was not available on Android, the developer upgraded Dragon city Game for Inter and Android in August 2014, which capture the social networking gaming market fully.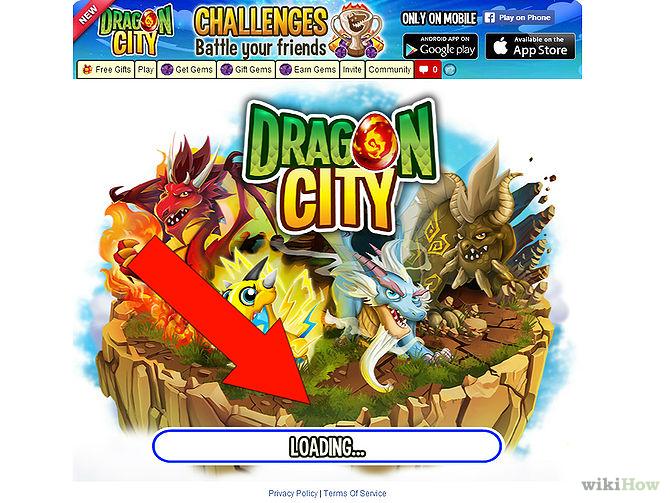 The basic aim of the game is to invite mid-core player and they should create their own dragon. In dragon city Game your main aim is to breed and train your dragons.

Ranking of Dragon City Game in Facebook Top Games:
An article published show that Dragon city game is on second number mean #2 among the 25 Top games on Facebook. This shows that dragon city game is mostly played and enjoyed by online social network users.